Full-Feature TMS singularly focused on transportation
Transportation Management System = MercuryGate
MercuryGate is the only full power, feature-rich transportation management system (TMS) that is singularly focused on strategic freight transportation management automation and has been for over two decades. The result is the best-of-breed transportation management platform that enables logistics experts to execute efficiencies previously unattainable and empowers relative newcomers to perform at expert levels they could not otherwise achieve.
Our singular mission is to enable autonomous logistics through our built-for-purpose Transportation Management System by:
Across all modes, all geographies and all buyer types​ (Shippers, 3/4 PL's, Brokers, Carrier, Freight Forwarders).
MercuryGate is Award Winning
MercuryGate continues to capture industry accolades and recognition helping manufacturing, medical, pharmaceutical, food distribution, grocery, wholesale and transportation companies leverage a global platform for powerful transportation management solutions.
2021 Top 100 Logistics IT Providers
The annual list and resource guide by
Inbound Logistics Magazine
recognizes the leading supply chain and logistics IT solutions providers in the market.
The FreightTech 25 award by FreightWaves Magazine recognizes the most innovative and disruptive companies across the transportation industry. The annual FreightTech 25 winners are drawn from more than 500 nominations and selected by a panel of independent industry experts including industry executives, academics and investors.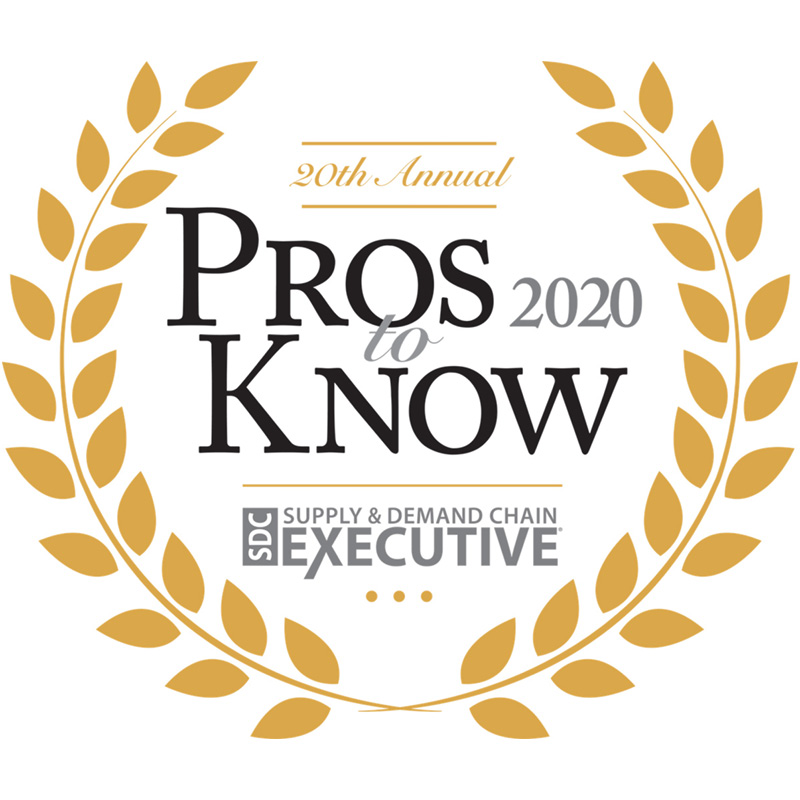 The annual award by
Supply & Demand Chain Executive Magazine
recognizes executives and companies that are leading initiatives to help prepare companies for the significant supply chain challenges of today's business climate. Entering its 20th year, winners are selected by a panel of industry experts as well as editors of the magazine from more than 500 entries.
The annual FL 100+ award by Food Logistics Magazine showcases software and technology leaders that specialize in solutions addressing the unique challenges of the food and beverage supply chain. The list provides an inside look at companies whose products and services ensure efficient transportation and warehousing, minimize operational waste, facilitate safe operations and assure regulatory compliance.
The most business-Relevant TMS architecture
While competitors have divided their attention among various supply chain tools, MercuryGate's unique transportation focus has produced the most business-relevant, functionality-loaded architecture available. With MercuryGate, users can manage all modes of freight transportation on demand to see real-time sourcing costs and savings. Comprehensive native parcel rating, less-than-truckload (LTL) density rating, and schedule rating capabilities enable optimum integration with major carriers and the use of air, ocean, rail, and parcel as needed. And with unmatched scalability, the solution is future-proofed for tomorrow as well.
So adaptable it serves all logistics customer types
Highly configurable workflows, developed over years of hands-on industry experience, allow users to better leverage all resources at all levels, ranging from fleet assets through executed shipments and loads. In fact, the platform is so adaptable that its serves all logistics customer types including shippers, third-party logistics providers (3PLs), freight forwarders, brokers, and carriers.
Shippers choose MercuryGate to optimize transportation across the entire supply chain for all modes, combined with a state-of-the-art exception management. And the software-as-a-service (SaaS)-driven selectable feature foundation allows dynamic scalability and addition of new functionality. 
Many of the world's best 3PLs choose MercuryGate for its rapid onboarding of new customers through simple configuration, coupled with world-class optimization and management. 
Brokers prefer MercuryGate to help predict demand and gather capacity data from within the platform or across the Internet. Once a carrier is identified, MercuryGate automates compliance to both scorecard metrics and industry-specific needs such as safety and insurance metrics.   
Carriers select MercuryGate as one of the only SaaS-based tools to manage fleet utilization, driver availability, and compliance. Backhauling and other demand-visibility capabilities empower carriers to truly maximize efficiencies throughout their entire operation.  
Freight Forwarders opt for MercuryGate to streamline communications between all parties globally.  
Perform advanced analytics with a point-and-click interface, quickly identifying summaries, exceptions, and anomalies. Reports can be scheduled as needed to further reduce time to information
Scalable, configurable, And profitable
MercuryGate also provides integrations, technology, and managed services partnerships. Transportation has never been so complex, yet so essential to business success. Through MercuryGate, customers of all sizes, needs, and levels of sophistication can leverage an unprecedented combination of power and usability to to drive demonstrative savings, mitigate risk, and grow their businesses.
Elevate above the noise with MercuryGate's Transportation Management System