Food industry excellence: bringing home the bacon
The Platform that keeps food on the table
The largest food and grocery companies in the world rely on the MercuryGate platform to move time-sensitive, temperature-controlled freight at volume. With over 1 million annual shipments and $1B USD of freight under management on the MercuryGate platform, we empower food distribution companies to deliver on time and within compliance.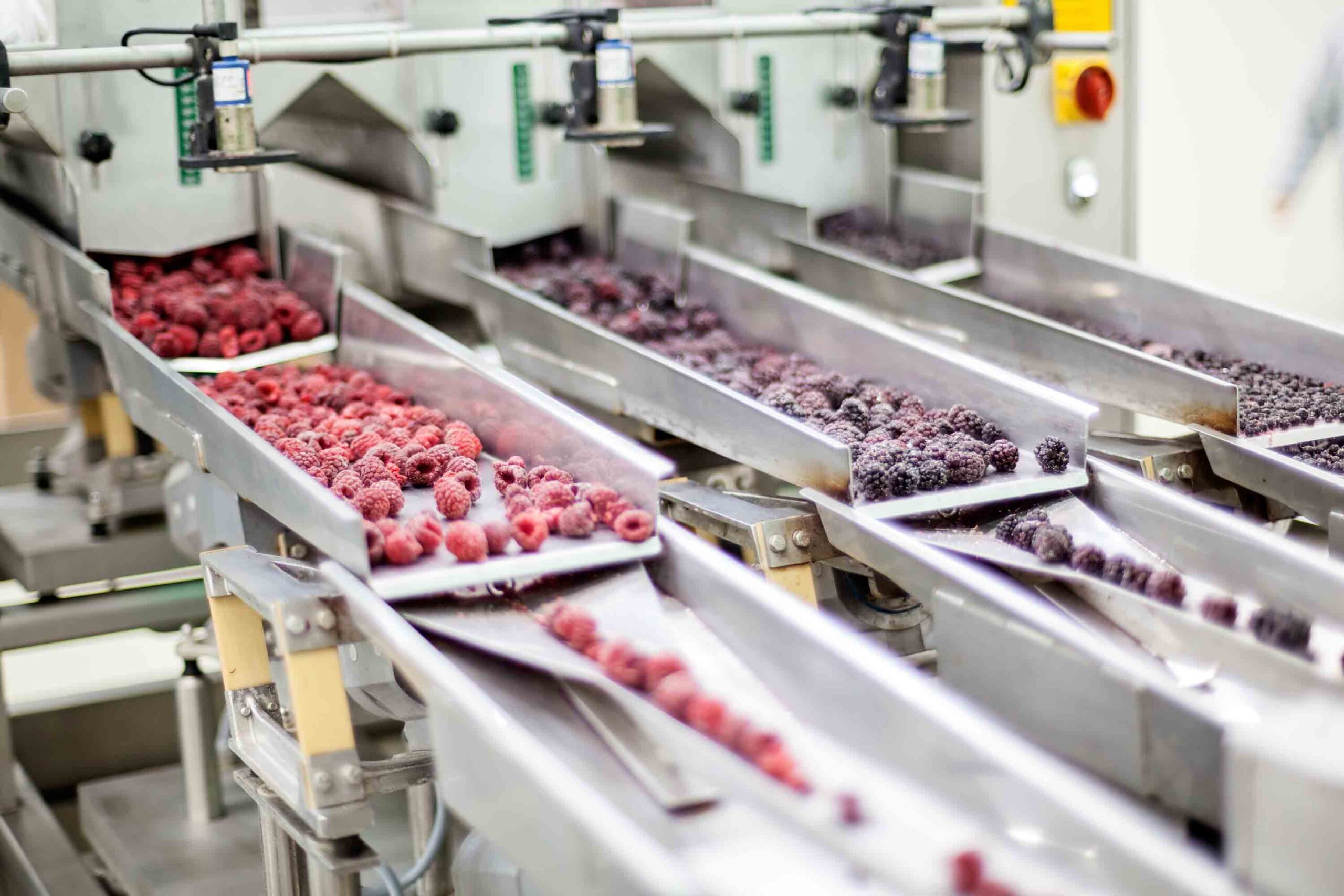 Annual Shipments by Food & Beverage Companies
Food & Beverage Freight Under Management
Reduction in Annual Transportation Spend
Fast food freight planning: a recipe for positive results
A logistics leader that moves freight for many of the biggest names in fast food trusts MercuryGate to help make it happen. This involves intense complexity, specialized demands, and the need to effectively model and forecast to meet those demands.
MercuryGate's powerful transportation planning helps keep them accurate and efficient as they move approximately 16,000 loads per week and close up to $700M USD per year in freight. Most of this freight travels by refrigerated carriers, whose supply can vary dramatically. Waiting until orders occur to reserve refrigerated carriers can be a recipe for disaster.
Instead, this advanced logistics provider uses MercuryGate transportation planning to blend use history with current projections. They can analyze their needs in advance to secure the necessary carriers and avoid last-minute let downs.
This power of planning coupled with MercuryGate's exceptional transportation management execution has helped this logistics client grow into the $100M USD company it is today.
Ensuring efficient food transportation is a two-way street
Empty miles on the road means inefficiency for the bottom line. That's why MercuryGate's load optimization is so significant for this food distribution supplier. Running about 2,000 loads a week of perishable food items for fast food restaurants, this MercuryGate customer can't afford to run full loads only one way. They use the MercuryGate platform to optimize their loads, taking empty miles out of the supply chain by ensuring trucks are more full both ways, all while helping them achieve on-time deliveries to keep customer satisfied.
Carrier management to the max
A national shipper moves approximately 65,000 loads of grocery freight per year for several supermarket chains. This involves managing over 30,000 carriers and $100M USD worth of business. Through the MercuryGate platform, they are able to easily integrate tracking tools that provide live updates to pinpoint the location of any driver or shipment at any time. In addition, temperature modeling capabilities help ensure perishable foods arrive in optimal condition. 
Find out how MercuryGate helps manage perishable and other time-sensitive freight without compromising on cost efficiency