Manage Costs with Accurate Freight Rate Management
Freight Rate Management That Drives Budget Decisions
Increasing pricing transparency is critical for today's shippers, LSPs, brokers, and freight forwarders. Ensure you are providing the right price to your customers using the full range of capabilities in the MercuryGate product suite that allows you to rate for multiple customers, modes, pricing models and currencies.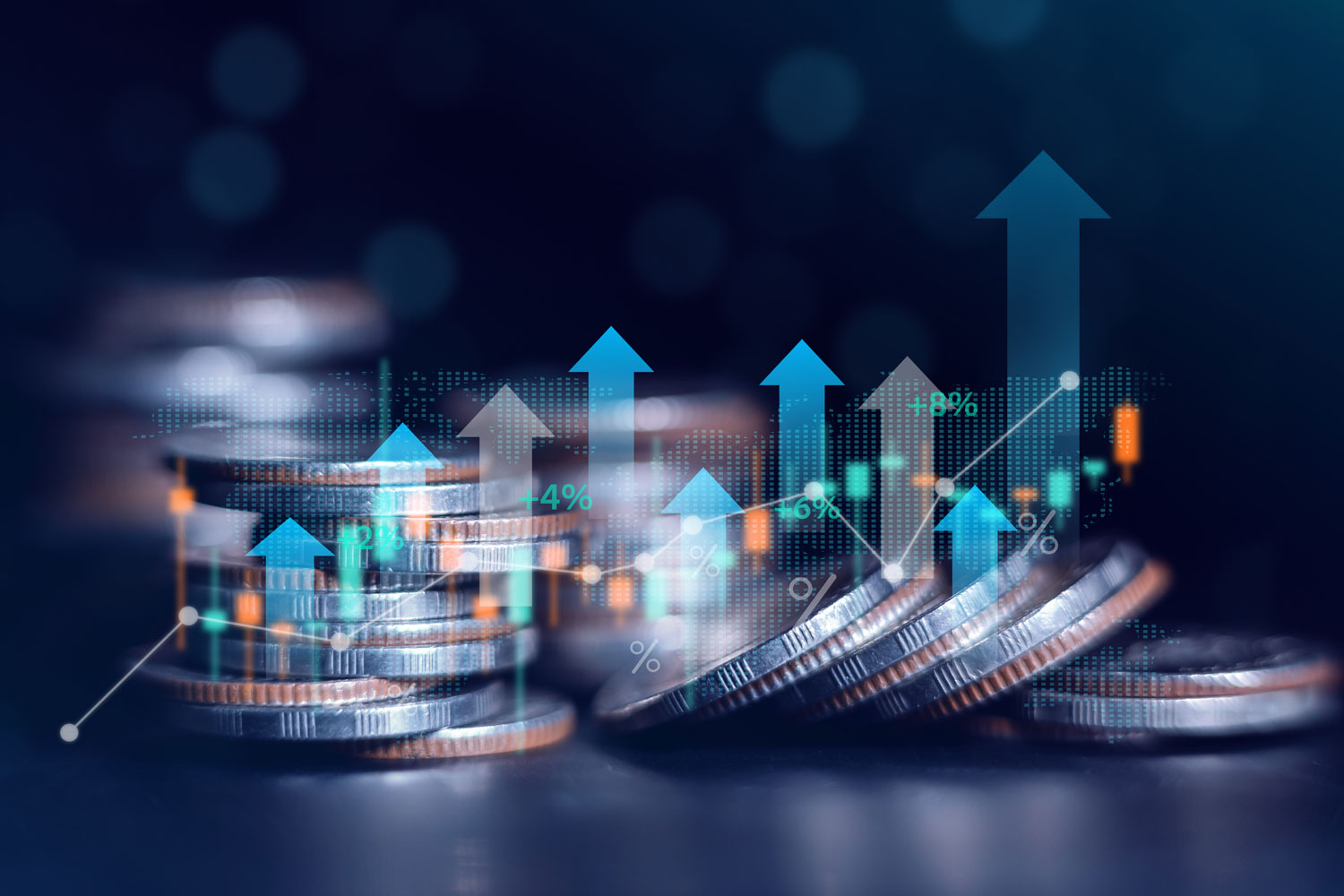 Support Multiple Customers, Currencies with Simplified Freight Rate Management
The dynamic rate management engine in the MercuryGate TMS is a comprehensive solution that eases the complexity of managing rates for multiple customers and provides support for more than 52 currencies. With analytic insights and real-time rate comparisons, our rating engine creates an efficient way to price freight without tedious, manual calculations.
Use the MercuryGate rate management capabilities and gain:
Use Dynamic Rate Manager to Protect Profitability
Across the industry, more and more logistics providers and shippers are embracing new pricing models to help remove variability in their costs and mitigate cash flow issues. Many are turning to more predictable "cost-plus" or "uplift" pricing strategies to help normalize pricing against wide swings in both supply and demand for global supply chains.
With the release of the Dynamic Rate Manager tool within the MercuryGate TMS, customers can:
Learn more about our TMS freight rate management engine
Better Cost Control with Multimodal Freight Rate Management
Many TMS solutions pigeonhole freight into very specific mode restrictions. This causes users to miss out on major savings opportunities that could have been gained with greater breadth. In addition to showing all major modes, the MercuryGate freight rate management engine includes rates extended directly by carriers, third-party logistics providers (3PLs), and brokers.
Use multimodal freight rate management to:
With point-to-point integrations with dozens of digital freight matching tools and other leading industry data providers, you can plan and forecast with confidence – knowing that your work is supported by the most reliable, comprehensive source of freight rate data available anywhere.
Weigh the Value of Cost vs. Service
Easily make comparisons that reveal the impact of cost and service on value. For example, contrast the cost and arrival time of a move via air vs. an ocean move. Regardless of complexity, multimodal rating pinpoints the best mode options across parcel, truckload, LTL, air, and ocean.
Consider the Impact of Drayage
Often the gray areas between different modes, or drayage, is where costs can skyrocket. Multimodal rating can natively rate shipments across multiple geographies and the full scope of inbound, outbound, inter-company, backhauls, returns and final mile inclusive of dray costs.
Benchmark Rates Against Industry Averages
Multimodal rate management does not end with finding a good rate. Rate indexing enables analysis of your transportation spend in comparison to the industry at large. Use anonymized data from over $100 billion in FUM, to create lane-specific benchmarks for use in future rating and determine actual spend by mode and service type.
Simplify Freight Rate Management Across Customers, Modes and Geographies