True Multimodal Rating Automation = maximum Value
Get Better Rates With Three Times The Data
Many TMS solutions pigeonhole freight into very specific mode restrictions. This causes users to miss out on major savings opportunities that could have been gained with greater breadth. Our multimodal rate index has nearly three times more rate data than the largest transaction freight indexes. In addition to showing all major modes, it also includes rates extended directly by carriers, third-party logistics providers (3PLs), and brokers.
With point-to-point integrations with dozens of digital freight matching tools and other leading industry data providers, you can plan and forecast with confidence – knowing that your work is supported by the most reliable, comprehensive source of freight rate data available anywhere.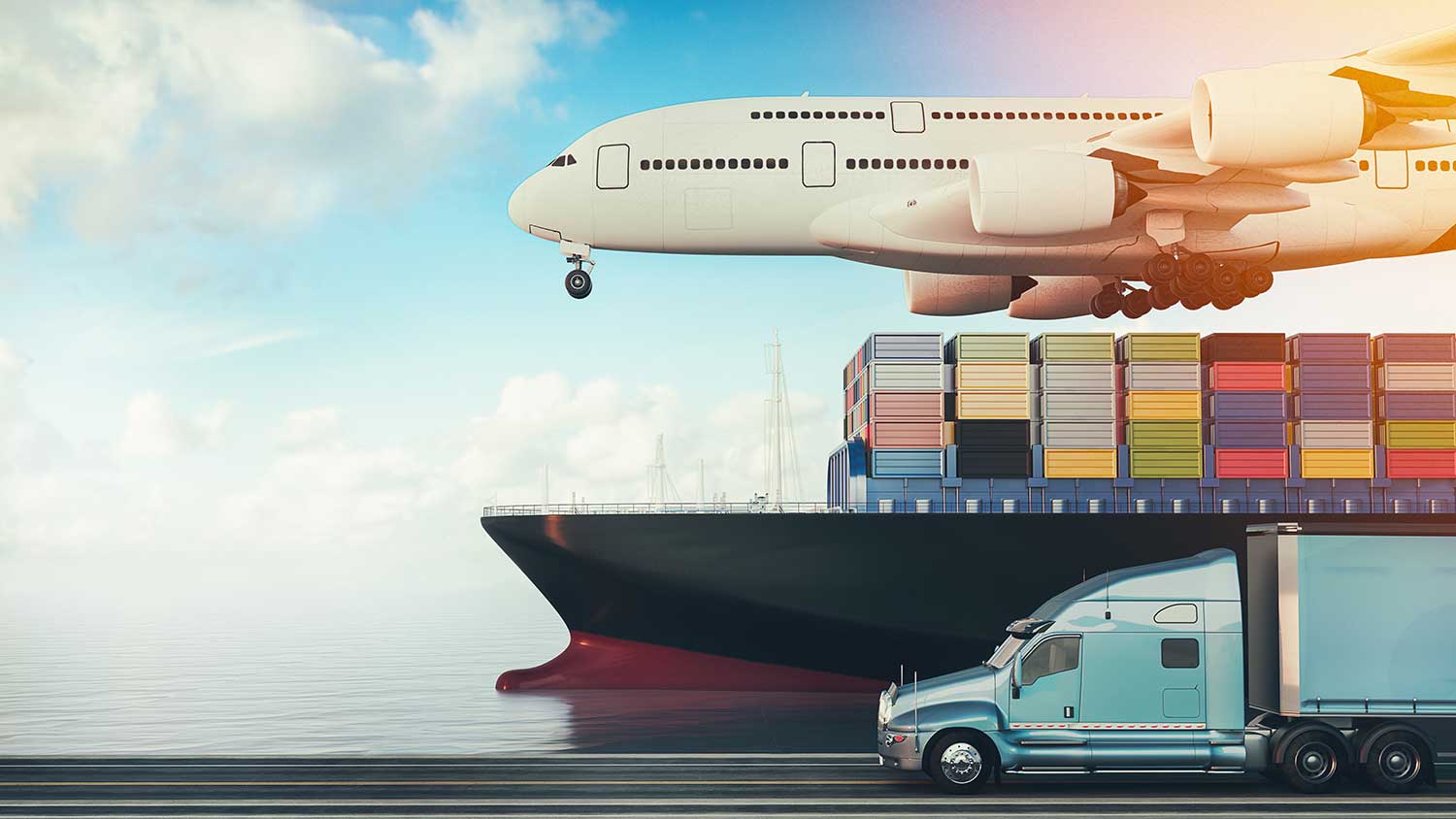 Weighing the Value of Cost vs. Service
The issue of cost versus service is a complex one in transportation – with one often being sacrificed for the sake of the other. While there's no clear-cut answer to which is more important, there are ways to easily make comparisons that can reveal the overall impact on value.
For example, you can see exactly how much more expensive it is to move something via air versus ocean, along with how much quicker it gets to your destination. Similarly, you can compare the cost of rail versus truckload and see the difference in time to delivery. Whether a move is short and simple or long and complex, multimodal rating helps pinpoint the best shipping options available across parcel, truckload, LTL, air, drayage, and ocean freight.
Where are some of the most significant savings to be found in your transportation budget? Often, it's in the gray areas between the different modes, or drayage, where costs can skyrocket.
From the first mile to the last, our multimodal rating capabilities extend globally and can rate for shipments across multiple geographies. This native functionality can manage the full scope of inbound, outbound, inter-company, backhauls, returns, and final mile.
Benchmarking Rates Against Industry Averages
The benefit of multimodal shipment rating does not end with finding a good rate. Our TMS-embedded rate index creates daily industry benchmarks that allow you to analyze your transportation spend in comparison to the industry at large.
Using anonymized data from over $60 billion of freight under management, we calculate monthly lane-specific benchmarks that can be applied toward future rating requests to determine actual spend broken down by mode and service type.
Get the right service level at the right price