Gain Momentum with Dynamic Route Planning
Technology That Leads the Way
Pre-trip planning is a must. But a lot can change between when you planned routes yesterday and today's customer demand. That's where a smart TMS with the ability to adapt and update routes based on current conditions makes a big difference. It can mean on-time delivery versus a missed appointment window; or saving money on fuel versus unnecessary expenses while a driver sits idle.
Whether you plan long-haul, full container loads, or local, in-home parcel deliveries, the MercuryGate TMS dynamic routing capability ensures that you have a clear path ahead.
Maximize the Benefits of Industry Leading
Routing Technology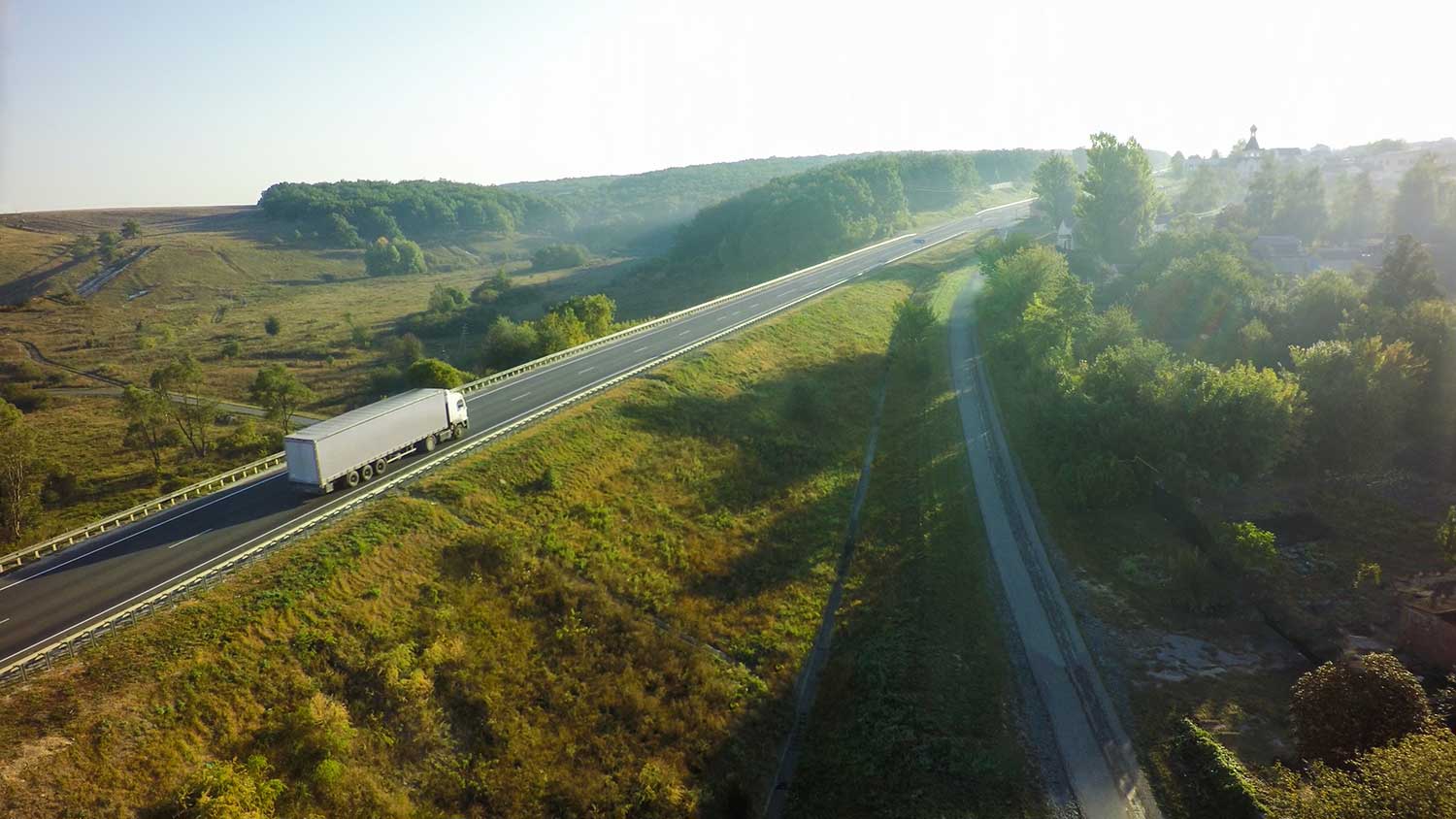 Sometimes it's the ideal answer – especially when rush-hour gridlock is all that's standing between your driver finishing daily deliveries and an anxious consumer or a receiving facility that's closing for the day.
In this situation, you don't want to be tied to an inflexible, static routing solution that can't find alternatives. Your TMS solution should automate and streamline exception management, whether you're encountering friction in the first mile or the final mile.
Dealing with exceptions also means that you have to inform all the stakeholders when a change is necessary. Constant updates are a must and the possibility of missed messages or miscommunication is high. Fortunately, the capabilities of a robust TMS solution can make sharing information easier. When plans change, the MercuryGate TMS can send alerts and notifications to all your stakeholders of route changes, delivery ETAs, updated appointments, new deliveries, or pick-ups. It's a centralized place for all shipment data to be collected and disbursed – no checking multiple devices or apps for missed calls, voicemails, emails, texts, IMs, or photos to find the missing pieces of information.
Blaze your own trail with dynamic routing capabilities