TMS Carrier Management | The Power and Ease of MercuryGate
MercuryGate carrier management tools offer exceptional functionality enables even small teams to manage hundreds and even thousands of carriers.
Freight Rates Index | Reduce your costs not your service.
Shipping freight rates including both buy and sell rate information for all major modes, from truckload and less than truckload to intermodal, parcel, ocean, air, and rail.
Multimodal Rating| Smartest shipping freight rates
MercuryGate Multimodal rating allows our customers to access every mode of transportation rating quickly and easily, to consistently reduce shipping freight rates for savings of up to 50%.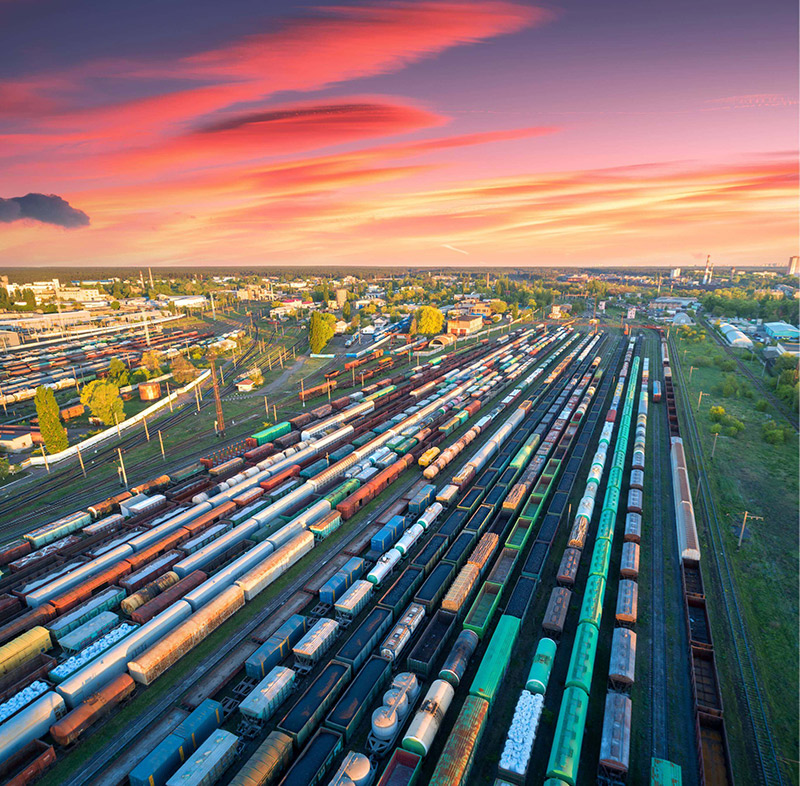 Streamline freight charges | Find the Best Freight Rates
MercuryGate Rate Repository gives your transportation team automated access to the most competitive market rates available, facilitating cost savings and superior service on an on-going basis.
Contact MercuryGate now to learn how your team can easily access and apply Our Extended Solutions