TMS Dock scheduling: high productivity right on time
MercuryGate's dock Scheduling empowers you to easily make the most of dock door and yard schedules, while considering all operating constraints and keeping partners in the loop.
Fleet Management Automation: Maximize Fleet Performance
Automate fleet management in order to better leverage opportunity and reduce risk with the power and ease of MercuryGate.
TMS Parcel: the excellence is embedded
MercuryGate's comprehensive native parcel capabilities deliver unmatched leverage over cost, timing and service.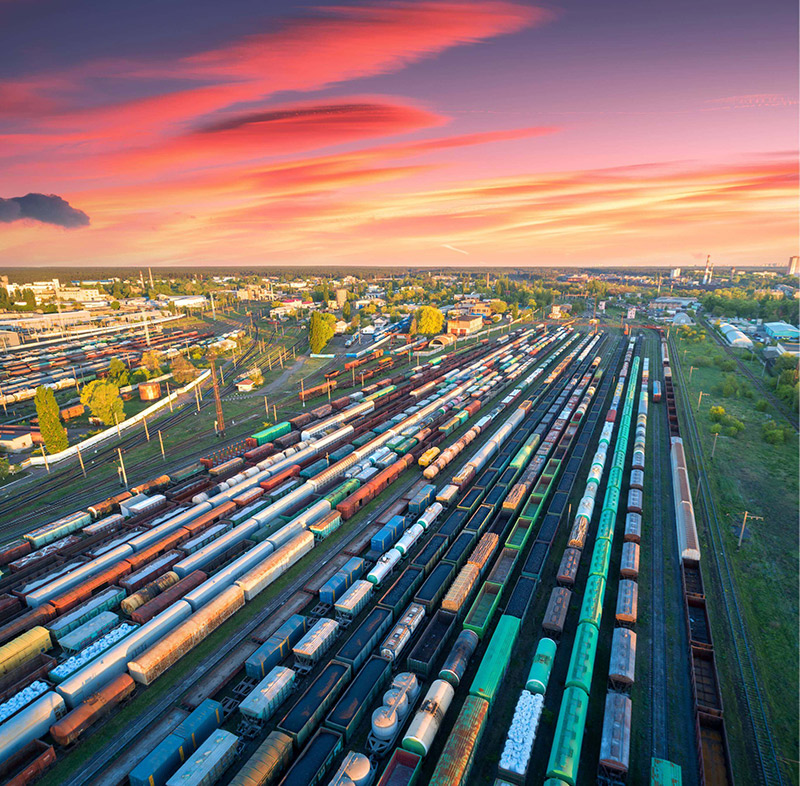 Procurement software: combining TMS power and ease
Streamline your procurement process with the procurement software that radically improves carrier access and opportunities to save.
Contact MercuryGate now to learn how your team can easily access and apply Our Extended Solutions