understand your freight allocation options in real time
Plan to save with superior freight allocation optimization
MercuryGate's allocation capabilities give you an invaluable understanding of your needs and options at any given moment in time, so you can better plan, consolidate, and manage freight allocation. Our robust allocation capabilities address both front-end and back-end needs of the process to minimize manual handling. Leverage easy access to critical information to rapidly assess the biggest cost shipments and destinations in order to align allocation procedures to your advantage. Minimize inbound and outbound freight costs to make your transportation strategies a core business asset.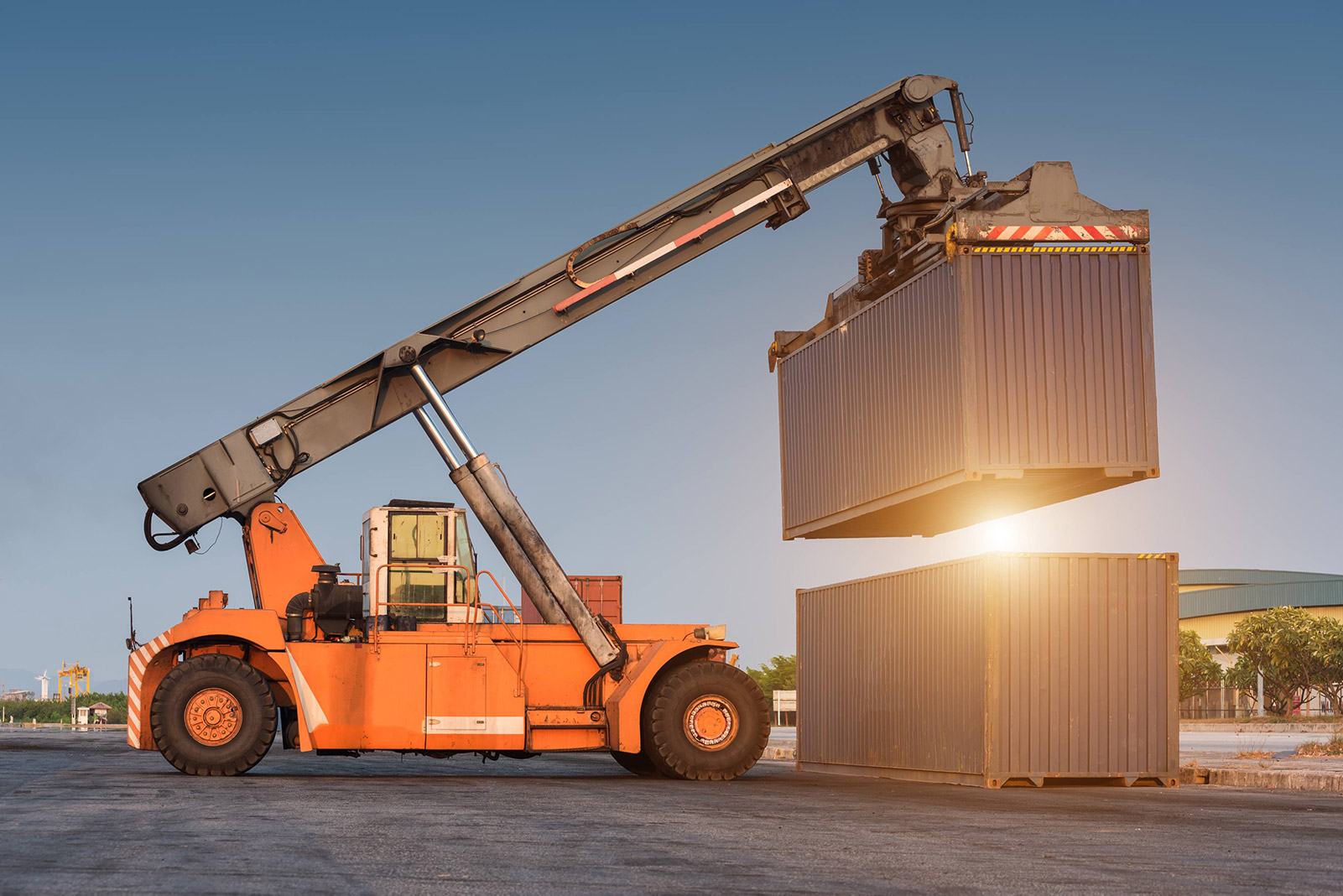 Resource allocation benefits for shippers and carriers alike
MercuryGate's feature-rich allocation functionality is easily deployed to positively impact performance for third-party logistics providers (3PLs), shippers, and carriers. While continuously improving your shipping processes, you can decrease risk of damage, product loss, or delays, lowering your organization's cost of shipping and increasing speed of delivery times.
Consolidate and deconsolidate loads to take advantage of lower rates for specific modes. Small package consolidation can give rise to less-than-truckload (LTL) shipments and eventual full truckload shipments.
Thoroughly review available routes, modes, and rates for all shipments to more effectively manage freight as well as the customer experience.
Diversify your carrier network to take advantage of the large number of small fleets that make up the vast majority of the carrier pool.
Use multiple routing options to assess potential risks/opportunities, ensuring your chosen route is the most appropriate and meets the demands of all involved parties.
Leverage exception automation to make changes to shipment schedules based on demand, external influences, and other problems that may arise.
Unnecessary modifications to supply chain platforms can cause significant waste and may lead to long-term costs just to get back to what was already working.
What is freight allocation?
Freight allocation is the planning process by which transportation teams seek to make the best use of available space through accessing the full spectrum of available shipping options, including full truckloads.
Learn how MercuryGate can raise your freight allocation to new levels of ease and effectiveness