Hands-Off Carrier Management For Better Service
Modernize Carrier Onboarding, Management, And Compliance
MercuryGate Carrier Management reduces carrier onboarding time from days to hours or even minutes, streamlines the carrier selection process, and digitizes carrier contracts, documentation, and awards. Proper carrier management is at the heart of customer retention for shippers and logistics service providers. Our carrier management tool synchronizes with our TMS and external databases, and it ensures all carrier and shipment information is accurate and creates dynamic workflows if compliance status changes.
Manage More Carriers With Fewer Resources
Allow access to all parties and enable individuals or small teams to manage hundreds or even thousands of carriers with maximum automation. This includes filtering carrier selection by equipment or certification requirements.
Qualify Carriers & Maintain Compliance
Automatically vet and qualify carriers to minimize risk, both at the carrier and load level. On-going compliance monitoring ensures that insurance, documentation, and licensing are maintained.
Enable carriers to seamlessly interact online without needing expensive and time-consuming APIs or EDI. Extended carrier portals provide all the equivalent functions via simple web browser access, without the need for multiple system integrations.
Easily manage long-term carrier contracts based on lane history, bid information, and carrier awards. Automatically generate contracts to streamline carrier selection for mini-bids or short-term contracts during periods of high volatility.
Source capacity from a wider pool of availability and visualize how new contracts and carrier relationships can improve operations.
Multimodal Optimization And Visibility
Seamlessly view and manage all assets across all modes, to ensure positive customer experiences and keep everyone informed for the ultimate multimodal experience.
Set Compliance Rules That Maximize Fleet And Driver Performance
Whether your company owns a fleet of equipment with a team of drivers or utilizes third-party logistics providers to move shipments, the right TMS helps eliminate the hassle of monitoring for compliance of driver certifications, safety records, vehicle and equipment maintenance, safety checks, licensure, and insurance coverage. Beyond carrier onboarding, the MercuryGate TMS supports compliance rules down to the individual shipment level or carrier type, centralizes all compliance data, and integrates with external reporting tools.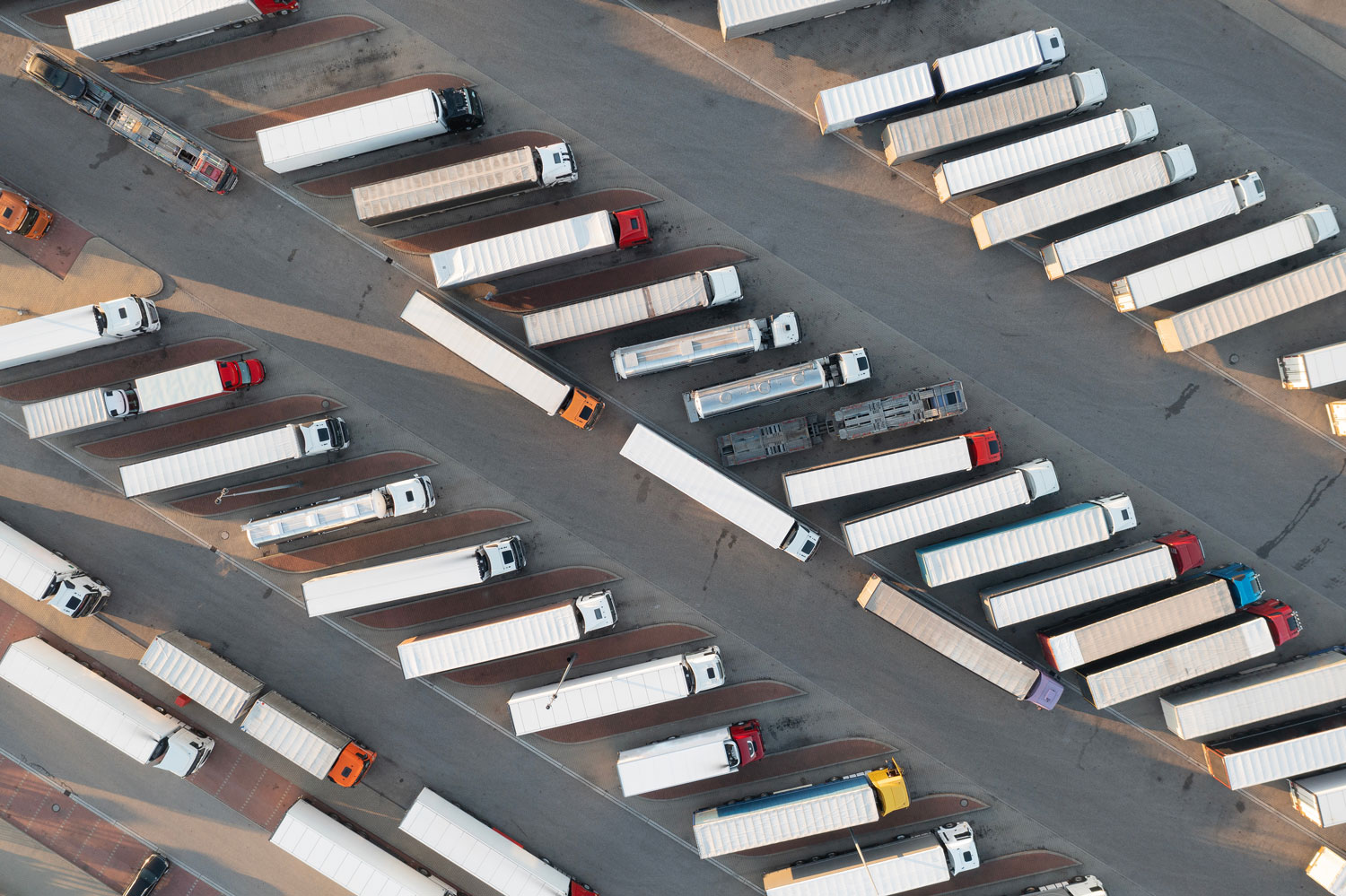 Keep Shipments and Carriers Moving