Take the Complexity Out of Load Planning
Better Communication and Outcomes
A single piece of freight can go through many hand-offs before it reaches its final destination. Each one is a potential point of friction – which is why the load planning process is so important. It helps reduce the number of touchpoints and optimize any remaining touchpoints to reduce the risk of exceptions, find optimal service options, and reduce costs at every opportunity.
Load planning done within the TMS can easily be shared with multiple vendors and customers directly within the system – no constant back and forth exchange of emails, hard copy documents, or phone calls to keep everyone on the same page and allocating personnel to other needs.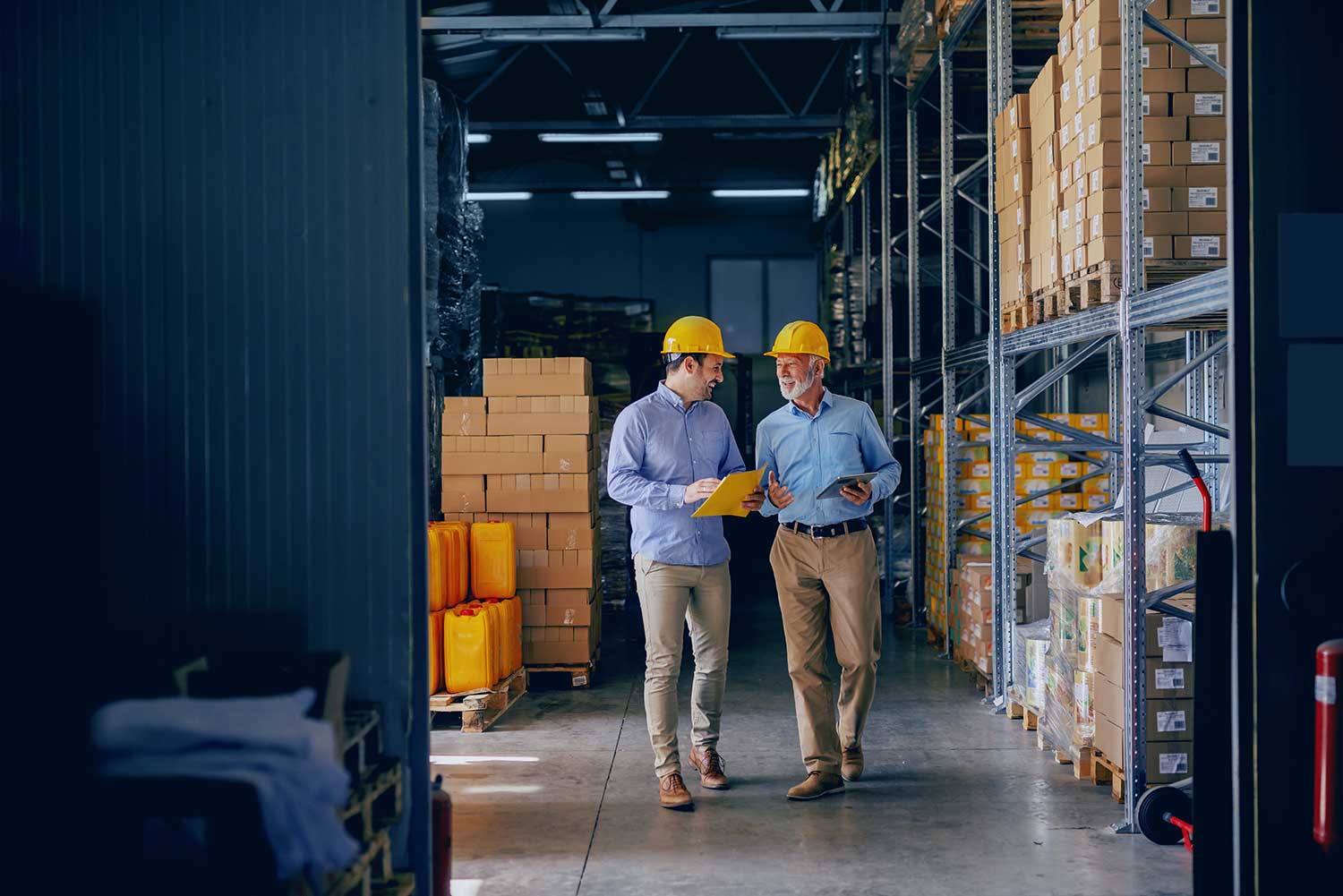 Research shows that 15% – 25% of trucks on U.S. roads today are empty, including those that empty out through last mile deliveries. That means there's a lot of room for improvement in maximizing space and environmental sustainability.
Realize just-in-time savings
Load planning and placing orders is a balancing act. Book too early and you run the risk of any number of changing conditions affecting price and on-time service. Book too late and you may be subject to severe capacity shortages that can impact delivery times. If your internal operations are highly complex, load planning configurations in the TMS may be customized to align with your specific processes.
MercuryGate TMS will analyze your historic shipping patterns as well as current capacity and price trends to ensure that your load planning activities are optimized to yield the best service at the best price.
Meet Your Cost and Service Commitments with Improved Load Planning