Intuitive TMS Solution for a Smarter Supply Chain
Choose a Better TMS Solution
The transportation management system (TMS) marketplace typically forces you to choose between feature-rich systems that are hard to deploy and use and less capable TMS solutions that can only manage simple moves or a single mode. The intersection is exactly where the MercuryGate TMS solution fits best.
TMS Solution that Supports All Modes
Unlike other solutions that specialize in only one or two modes, the MercuryGate TMS solution natively supports all modes and services: over-the-road, ocean, rail, less-than-truckload (LTL), parcel and last mile. This gives our customers the distinct advantage of having one system as the "golden record" for everything in their transportation network, one system for employees to learn, and one system for truly holistic, onmimodal transportation management – from container to customer. 
Put Your TMS To the Test!
It can be challenging to compare TMS solutions when there are so many options. Use our online checklist below to see if your current TMS is doing all that you need it to – or if you should be expecting more.
The Breadth and Scale to Move Freight Forward
Achieve Global Scale with Your TMS Solution
Unlike some competitors, MercuryGate does not have large teams of salespeople across the globe. Instead, we have been busy deploying our TMS solutions in over 125 countries across 1.3 million accounts. Over the years, we have consistently done more with less. We are proud of that and pass that value on to our customers by being a more cost-effective solution than competitors who must raise prices to cover higher overhead and deliver less capable solutions.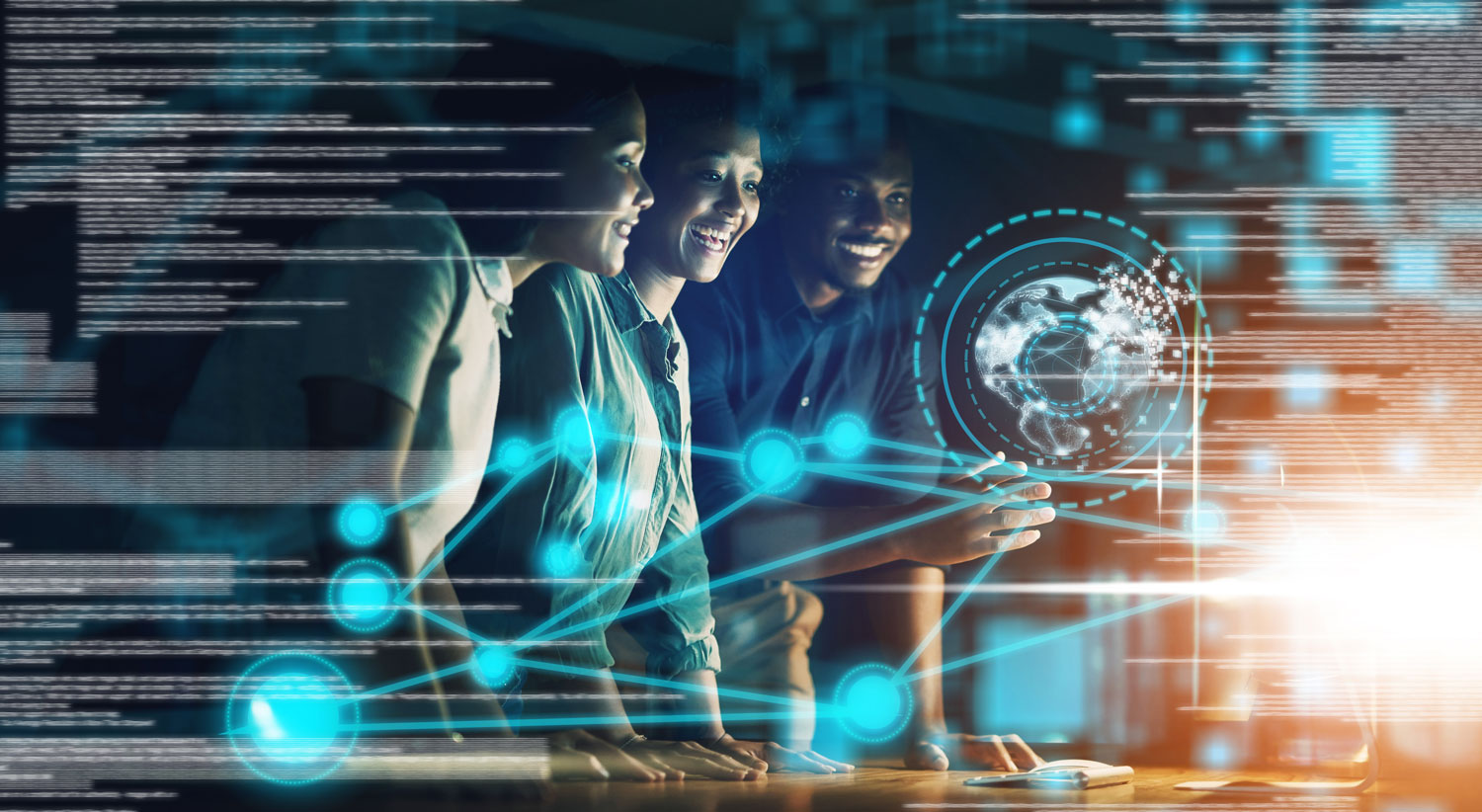 TMS Solution Built for
All Buyer Types
Transportation management has always been a team sport where relationships matter. Supply chains stretch across a vast network of shippers, carriers, logistics service providers, brokers and freight forwarders, so a TMS solution built to work for all buyer types streamlines information sharing and transparency, improves the bottom line by revealing cost savings across the network and eases the burden of time-consuming implementation and integration across multiple systems.
Extending Your TMS Solution
Transportation moves are not executed in a vacuum and your transportation management shouldn't be either. That is why we designed the MercuryGate TMS solution to be extensible – ensuring you get the most value out of the system by connecting it with other tech tools you already use.
Protect product integrity and brand image with best practice standardization and automated compliance management.
Digital Freight Marketplace
A single API connects you to capacity in the industry's largest digital freight marketplace.
Pre-built integrations to ERPs, load boards, visibility providers and much more.
Use multimodal optimization as a subscription or as a service to reduce costs, miles and carbon.
Put Our TMS Solution to Work for You