Removing The Complexity From Global Shipments
More Shipments, Fewer Problems
Multiple legs, countries, or modes—no problem. As freight forwarders your shipment journeys are more complex than regional or even national routes. You need freight tools that are configurable to each customer's requirements and integrate into their existing systems, as well as yours.
TMS That Adapts To Each Customer
Shipments that travel across countries don't only change modes. Shipments also change hands that come with varying currencies, languages, regulations, and time zones. The old way of manual emails or spreadsheets simply won't cut it. MercuryGate's TMS gives freight forwarders the tools and workflow to deliver strong ROI with 5% lower inbound freight and 7% lower outbound freight and fuel costs.
Achieve Your Routing And
Scheduling Potential
Last mile delivery comprises an astounding 53% of total shipping costs, and end customer expectations are the driving force for most supply chains. If your first mile isn't competitive, then your last mile won't be either. The MercuryGate Final Mile product for vehicle routing, scheduling, and dynamic optimization is essential for combating disruption and improving delivery outcomes.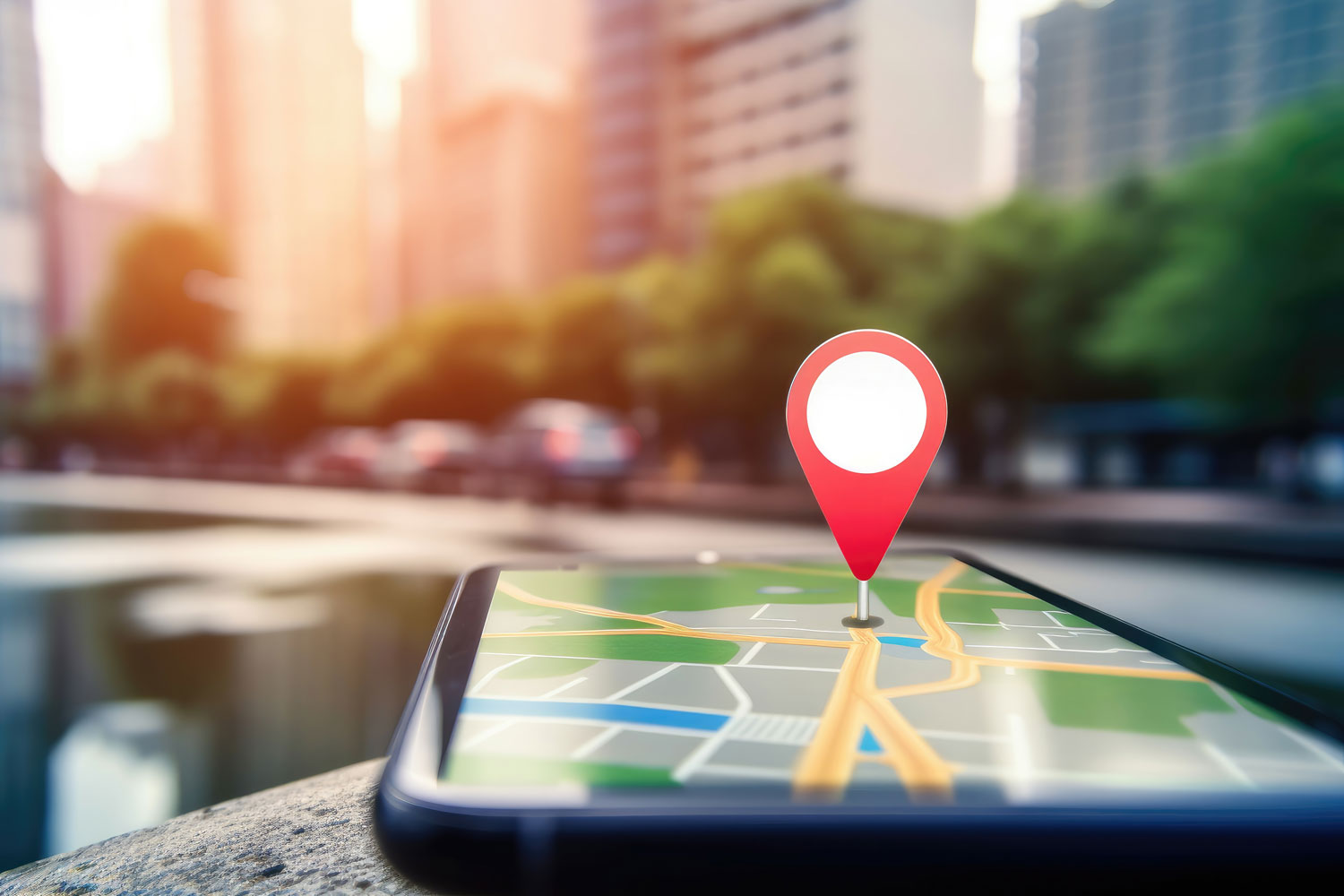 Reduce Costs For Freight Claims
One platform to settle all cargo claims. Ditch the bottlenecks associated with manually filing loss & damage, overcharge, return authorizations, or vendor claims. MercuryMyEZClaim centralizes data to identify inefficiencies impacting service and spending, such as identifying when one carrier is producing for damage claims than others. Reduce your time spent on claims by 75% while reducing overcharges by 3-5%.
Forward savings & efficiency onto your customers