Food industry excellence: bringing home the bacon
Transporting the Farm to the Table
A national shipper moves approximately 65,000 loads of grocery freight per year for several supermarket chains. That volume equates to managing over 30,000 carriers and $100M USD worth of business.
They rely on the MercuryGate platform to move time-sensitive, temperature-controlled freight at volume. With over 1 million annual shipments and $1B USD of freight under management, they can deliver on time and within compliance.
Cost savings — manage all carrier and customs costs from the farm in Asia to the market in North America with typical savings 7-15%.
Transporting in style — identify separation or co-mingling of frozen and chilled products with ease.
Simplifying the complex — enable multi-mode, multi-leg, pickup, drop, customer, dynamic change loads, on-time and in-full (OTIF), and must-arrive-by-date (MABD) shipments within one platform.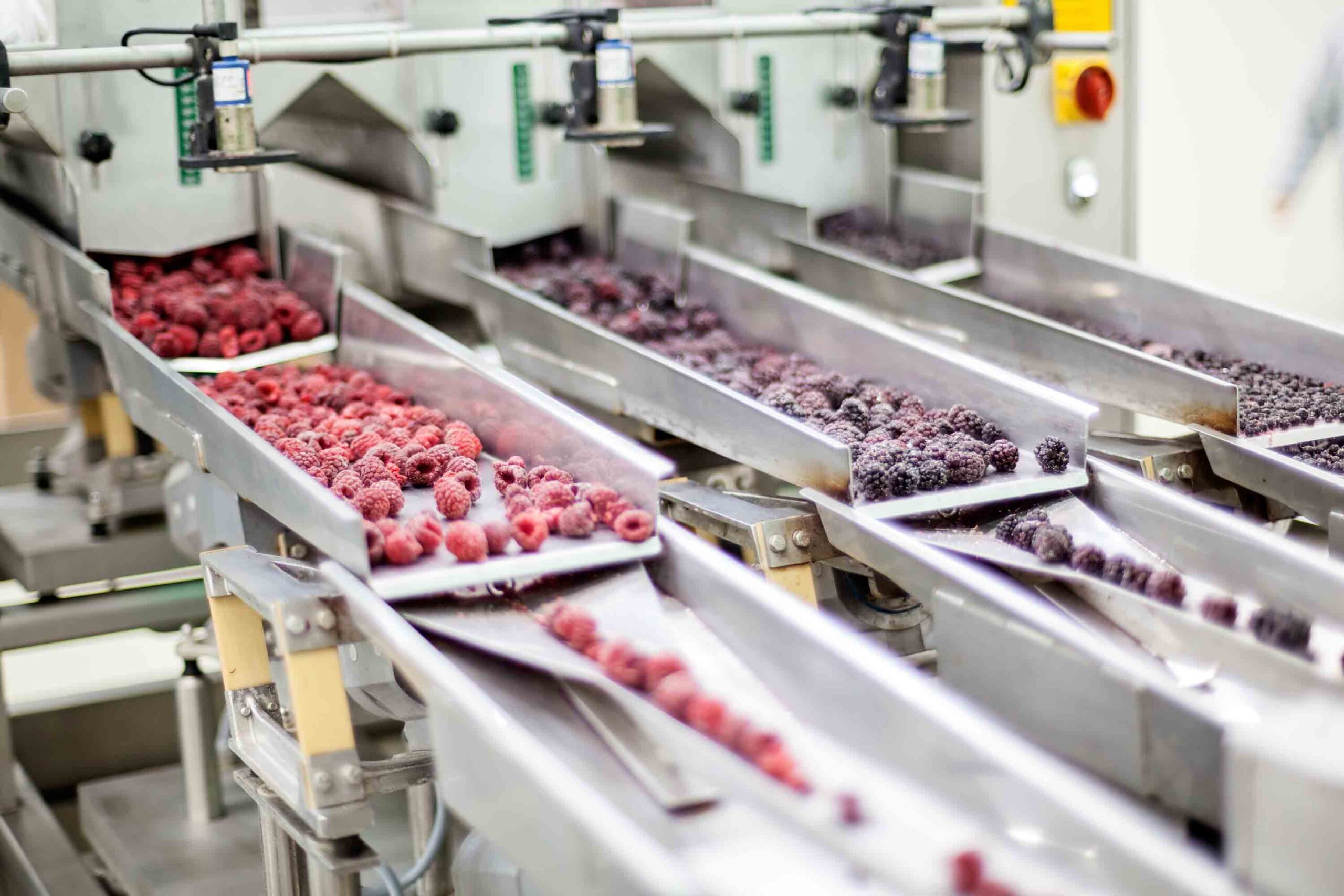 Annual Shipments by Food & Beverage Companies
Food & Beverage Freight Under Management
Reduction in Annual Transportation Spend
Freight Planning à la Mode
A recipe for positive results involves intense complexity and specialized demands. It also calls for modeling and forecasting to meet those demands.
When the market shifted March 2020, Sprouts Farmers Market almost immediately saw a surge in very large orders overnight and knew they were facing unprecedented challenges. Frequency, timing, and volume were all in flux, but so was demand for specific items. And when you're in the business of perishables, you can cry over spoiled milk.
Sprouts repositioned a TMS from a "nice-to-have" to a "must-have" when they chose to partner with MercuryGate. Sprouts was able to implement a wizard-driven set up for its optimization tool, enabling the business to very quickly educate its users, unlock scalability, and address more complex problems. "Optimization helped us build efficient loads with parameters that were changing frequently," said Dan Zisler, Transportation Manager.
Multimodal optimization is more than finding the best route. It's assessing different risk factors and priorities that influence shipping needs, modeling your historic transportation moves, and optimizing opportunities at every stage and circumstance in a shipment's life cycle.
Stock the Distribution Centers and Aisles Efficiently
Empty miles on the road means a shorted bottom line. A food distribution supplier running about 2,000 loads a week of perishable food items for fast food restaurants can't afford to run full loads only one way. They use the MercuryGate platform to optimize their loads, ensure trucks are full and profitable both ways, and achieve on-time deliveries while keeping customers satisfied.
A Hearty Serving of Carrier Management
Carrier availability isn't static especially carriers with temperature-controlled capabilities. The biggest names in fast food ship approximately 16,000 loads per week and up to $700M USD per year in freight. Through the MercuryGate platform, they can access a network of over 100,000 total carriers and integrate tracking tools with live updates for driver or shipment locations—crafting the right price, right time, and right mode.
Find out how MercuryGate helps manage perishable and other time-sensitive freight without compromising on cost efficiency